OUR VISION:
RETHINKING
PEST CONTROL.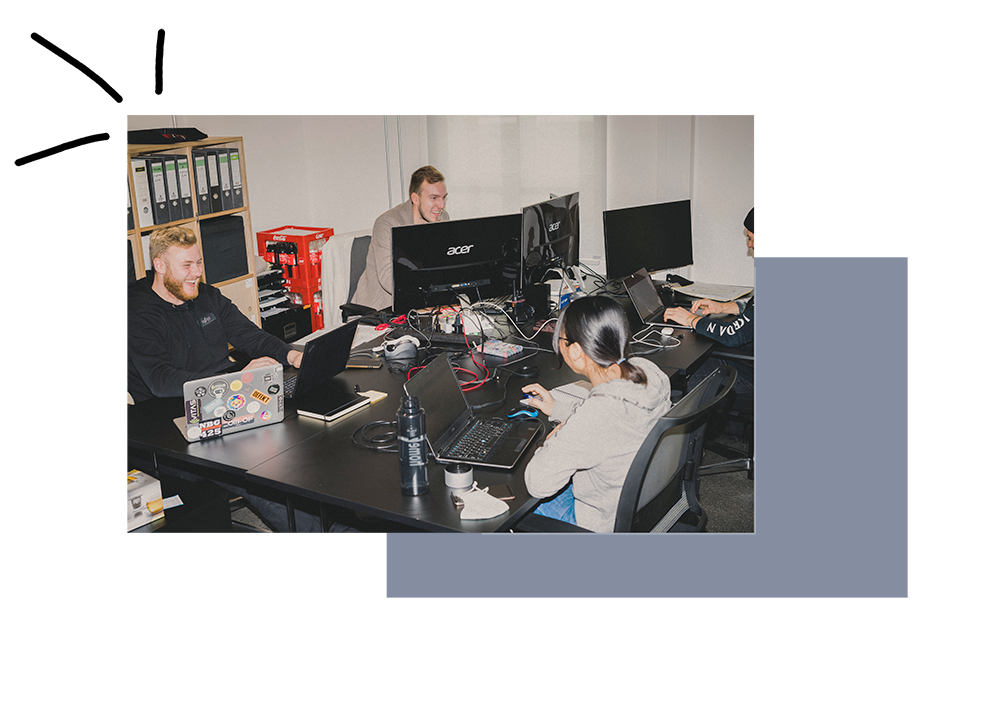 From Pest Control to Pest Free.
As part of the knowledgebased society, we are driven by technological change to develop competencies for action and to set new standards for sustainable development. It's about collaborative learning, thinking differently and adopting new ways of viewing things. We want to understand pests and make pest control environmentally friendly, sustainable, future-proof and cost-efficient.
Our Mission: Innovating Pest Control.
The core is a digital, holistic system that automates monitoring and presents the situation in the object in an unbiased way. This makes it possible to react even more efficiently to an infestation, adapt control strategies and measure the result of the measures in real time. Transparency and feedback are our focus.
Based on the data transmitted by the permanent monitoring solutions, the activities of the pests no longer remain hidden. Transparency opens up direct action options and measurable control success. Focus on acute infestations before they become severe, while offering customers without infestations permanent all-around protection.
In the end, everyone benefits. Together, we strive for uncompromising food hygiene, a toxin-free environment and a new standard of quality of life.