Daniel Krämer (49) has been standing up for our food safety as a pest controller for over 30 years. With his own Berlin-based company, MIBABS Schädlingsbekämpfung, Krämer has a strong focus on quality assurance and intensive customer involvement. The pest control expert talks to traplinked about quality improvement, advanced training, unrealistic expectations and digitalization.
My parents are both chefs and naturally wanted me to follow in their footsteps. I really would have loved to – but unfortunately till now I cannot cook well.
Back then, there were always pest controllers in my parents' kitchen. Pest controllers were fun people who knew everyone, always had good stories in store and earned good money. So, this job description just seemed like a good choice to me.
I didn't realize the real appeal and fun of pest control work until later – killing animals with pleasure is definitely not part of it. But everyday life consists of much more than the image that customers often have of us – Digital evaluations, strategic consultations with the quality managers, endoscopy and heat disinfestations are just a few examples. And that is what I really enjoy!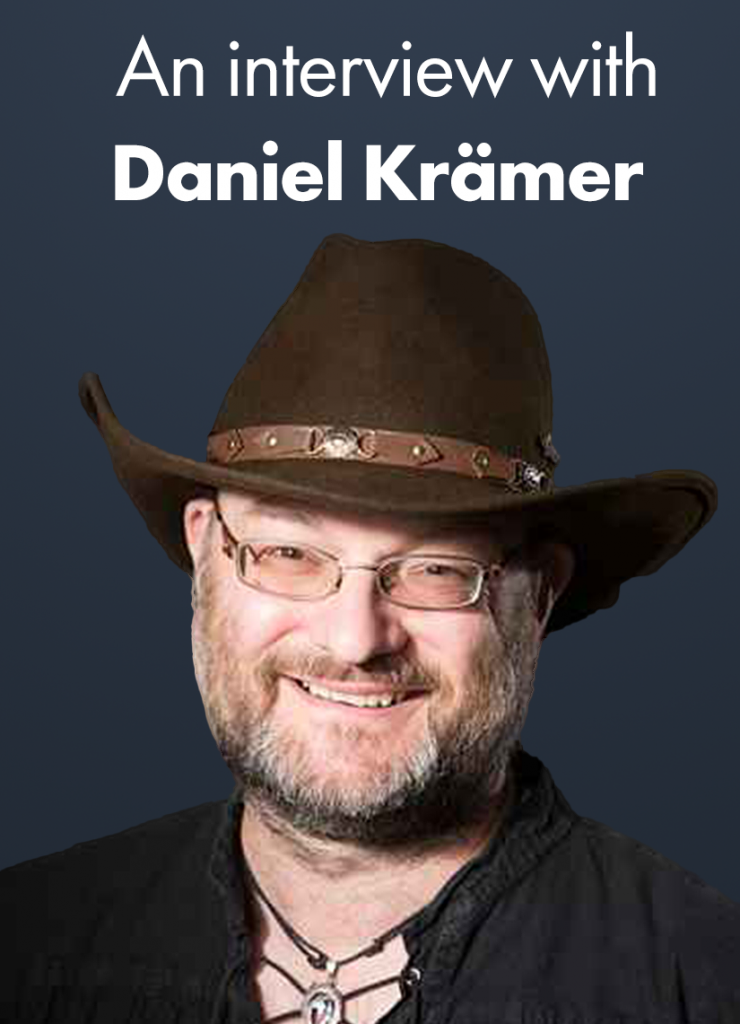 How important is quality assurance in pest control?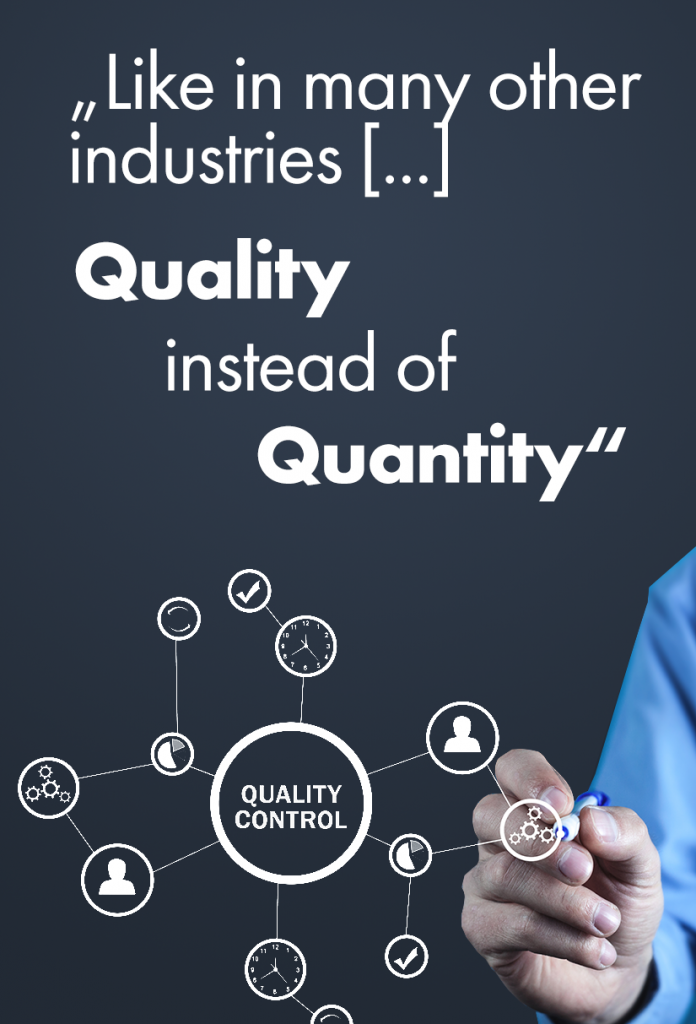 As in many other areas of life, the same applies in pest control: quality instead of quantity. Quality is the only way to eradicate an infestation. In this way, maximum customer success can be achieved with minimum visit intensity. Poor quality has many consequences: It damages one's own reputation and that of the customer and lowers the profit of the work through ever-increasing effort. Active interaction and communication with the customer about strategies and approaches is the way to go.

There are many ways to improve quality: Checklists, accurate infestation analysis and, of course, asking for the customer's help. In rat control, for example, an evaluation must be made after a maximum of four customer visits as to why the case has not yet been closed. In order to combat the infestation in the long term, I consider it essential to fight the causes and eliminate deficiencies instead of just fighting the infestation – the problem must be tackled at the root.
This does not work with more and more poison, but with a good portion of knowledge about the respective object and its pitfalls. The company's employees should also be able to develop their skills with the help of training courses. I am aware that this represents a high investment. However, in my opinion, it is always worth it if the employees are given new tools for their daily work.
Problems in pest control and how we can solve them
Quality over quantity – I already made this statement in the last question. There is often a feeling in the industry that quantity is the priority.
In my view, this problem can only be solved by the managing director of the pest control company. The company must focus on quality assurance and opportunities for advanced education through training. Quality and revenue correlate with each other and initially the focus must be on quality rather than revenue. The customer must be involved and informed in the best possible way in the activities that take place in his property. Only then will they understand the complexity of a pest controller's day-to-day work – which is more than just setting up and opening a box.

The expectations on the pest controller are often unrealistic: to control 130 control points in 2 hours is not feasible in good quality. Final discussions are too short or not conducted at all. However, these are an important part of the job and must be brought back into focus.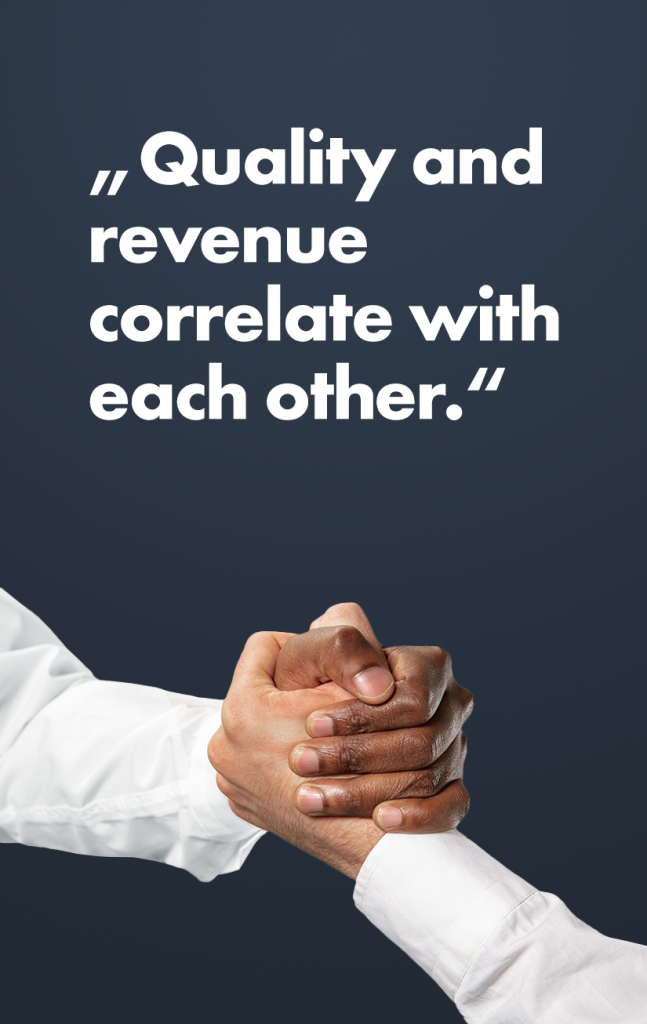 This must also be emphatically communicated to young talents. Unfortunately, the situation regarding young talents is worrying. We need to support schools in communicating different job profiles that sometimes do not fit the norm, offer internships for students and show the enthusiasm for our profession to the outside world. There needs to be more advertising for the job. The internships already mentioned do not cost the company much, the youth are helped and if the job is liked and the person stays, the industry has won. If not, society knows more about what pest control does. So, it is a win-win situation.
Light at the end of the tunnel: positive trends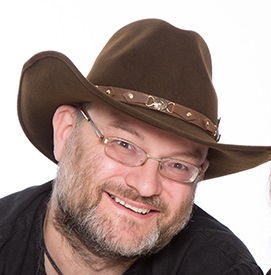 I am happy about the progress of digitalization in the industry! This means higher quality and the IFS 7 enables us to achieve a consultant standard in addition to higher personal responsibility and to change our image in the long run.
I also appeal to the industry: dare to invest in digitalization! It can take away a lot of work in permanent monitoring and support everyday work in a very meaningful way. It makes daily work more efficient without eliminating the need for us specialists.
Daniel Krämer