traplinked is developing automations for modern pest management. Our smart, connected mouse traps save pest controllers time and enable them to offer unparalleled service quality to customers in the food industry!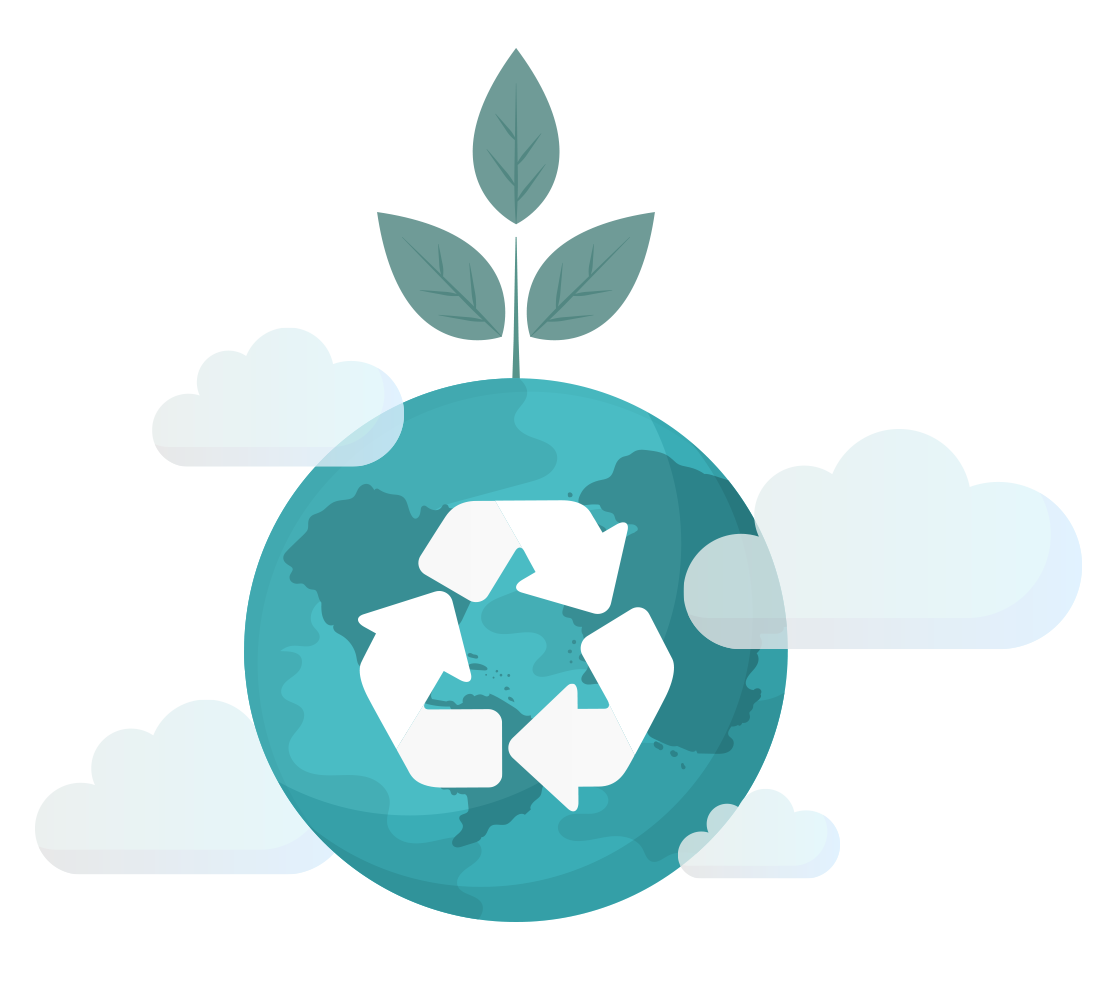 This is why our customers choose traplinked.
How do the traplinked devices fit into my business? It's simple: the traplinked ecosystem creates ways for you to offer outstanding service while keeping prices competitive. At the same time your technicians' productivity triples!
traplinked increases your performance and efficiency while being sustainable. In the traplinked ecosystem everyone profits!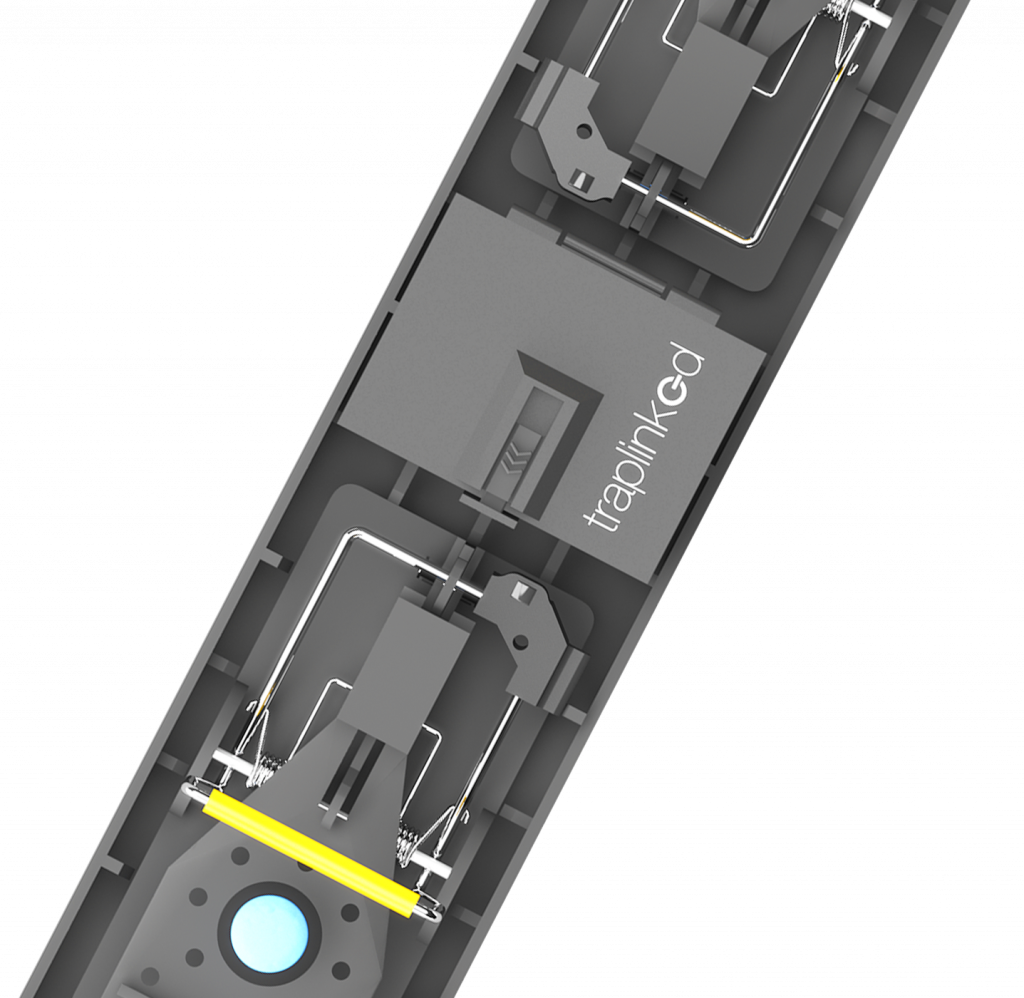 Jerry is the core of our smart monitoring system. Day and night Jerry keeps an eye on your snap traps – checking their status so you don't have to. The very second something happens, Jerry notifies you.
Jerry is part of a growing ecosystem at traplinked with many more innovations to come.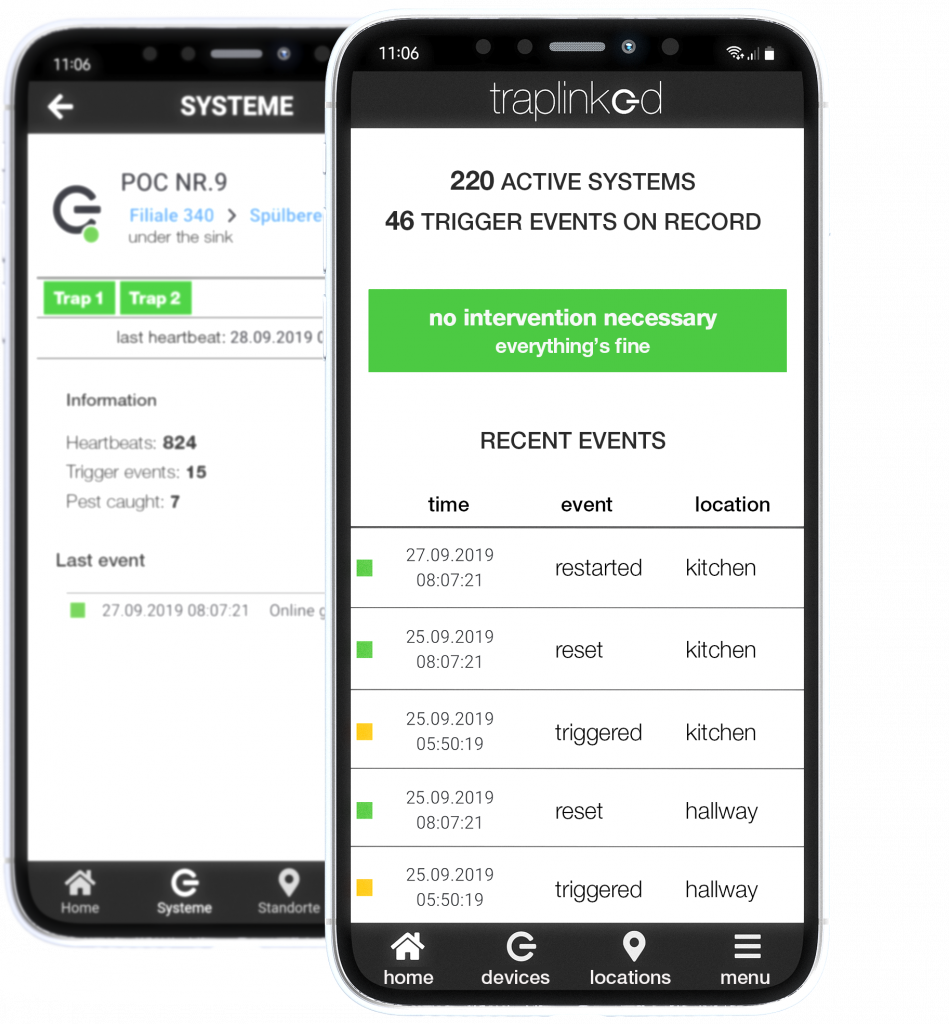 Stay informed thanks to our web-app for iOS, Android and your desktop browser! A multitude of exciting features comprising informative infestation statistics, flexible route planning and navigation, easy documentation and others help you to make the most of your traplinked devices. Traplinked systems connect to any 2.4GHz WiFi-network, usually the one your customers already have installed. But what if there's no WiFi or you're not getting permission to use it? Here's an overview on alternatives!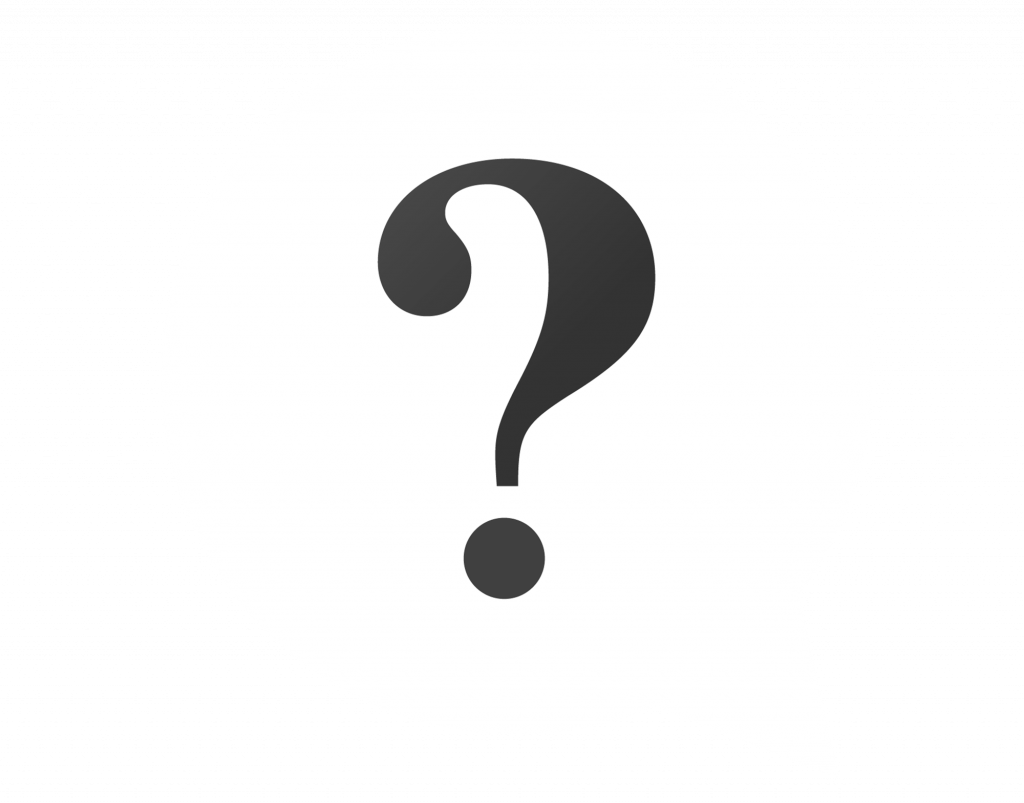 Eager to learn more about us and our products? We've collected the most frequently asked questions. They're right behind that button! If you wish to contact us directly, there's a form for that at the bottom of this page.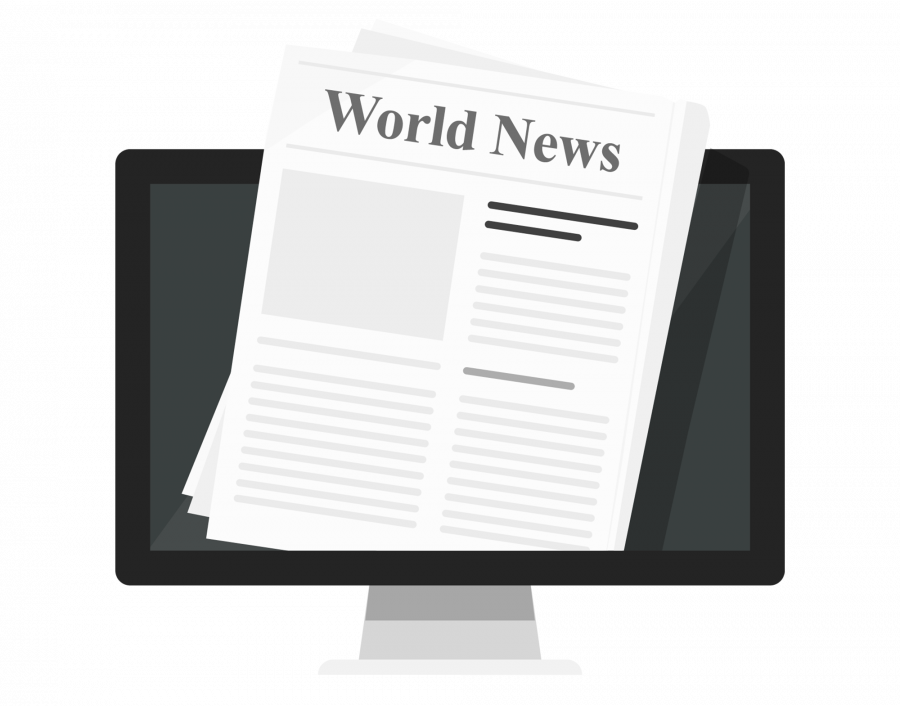 Well, that's an overstatement at this point in time, if we're being honest. Still, people are talking about us. Curious to find out what they have to say? You've come to the right place!
Hey, that's us! Traplinked is an up and coming tech startup from Germany. Our growing team is made up from a whole bunch of different personalities. Find out more about each one of us!
QUESTIONS? FEEDBACK? WE WANT TO HEAR FROM YOU!