Jerry is located in between the two snap traps our tunnels come equiped with. A magnetic switch constantly monitors the state of your snap traps. The moment a magnet, mounted to the snap trap, leaves the sensor's detection area Jerry notifies you about the changed state (well, technically the traplinked servers).
In order to communicate, our module needs a WiFi connection which can be provided by a stationary router as well as mobile WiFi equipment. Places like cafés, bakeries, grocery stores, restaurants and even food processing facilities usually have one installed already which takes the deployment of Jerry as close to a "plug and play" experience as you can possibly get, wirelessly.
Jerry does not only notify you when a snap trap gets triggered – the module lets you know when everything's fine as well. This feature of redundant communication is designed to comply with animal welfare laws requiring proof of a snap trap's permanent monitoring. You can set the frequency of those heartbeats yourself to fit your local legislature's needs. Should the module fail to deliver multiple heartbeats in a row, you'll get asked to check the device manually.
There isn't much reason for Jerry not to work, though. Jerry's built to last: with it being robust and weather-resistant you can place Jerry anywhere you'd put "offline"-snap traps. Our module is powered by a pair of rechargeable accumulators. A single charge can last up to two years of operation – and then you'll just recharge and put Jerry back into service.
Powerful antennas enable deployment of traplinked devices in a radius of up to 80 meters around your WiFi source. Jerry modules also get important and frequent updates that are installed automatically – so your hardware is always save and up to date without anyone being bothered.
We have big plans. To be fair, everyone does. But there are some good reasons why we're fairly optimistic about our delivery.
Strictly modular design. It's not a coincidence that Jerry is a box placed in a tunnel – next it's going to be in a rat snap trap system.
Universal components. Having nearly interchangeable board designs in all our products rapidly speeds up prototype development.
... which is why we're soon to extend our profile with
a smart rat trap called "Remy" on WiFi basis
smart mouse trap using LoRa frequency transmission for greater range (up to 3km)
a connectivity hub (gateway) powering the LoRa network
smart rat trap based on LoRa connectivity
movement monitor for mice (WiFi & LoRa)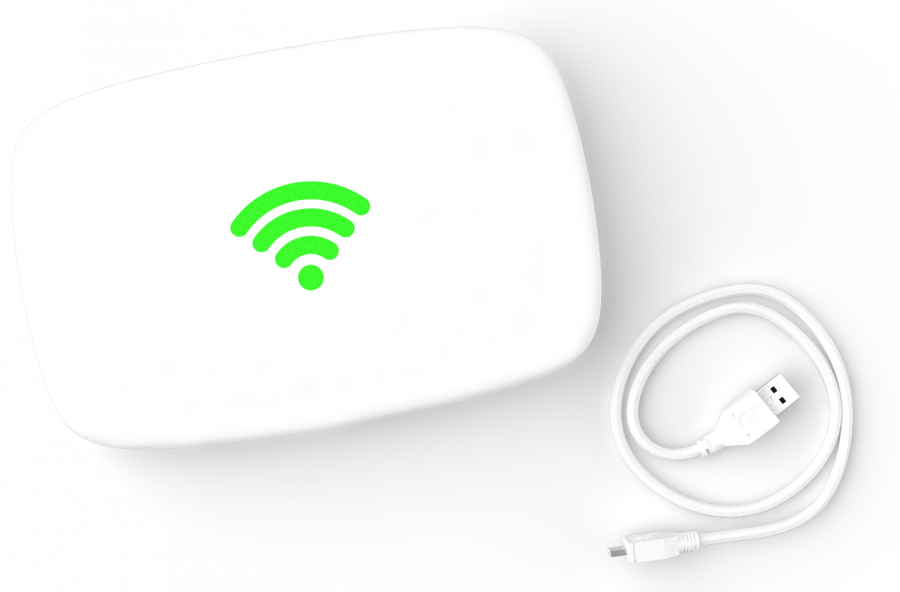 Traplinked systems connect to any 2.4GHz WiFi-network, usually the one your customers already have installed. But what if there's no WiFi or you're not getting a permission to use it? Here's an overview on alternatives!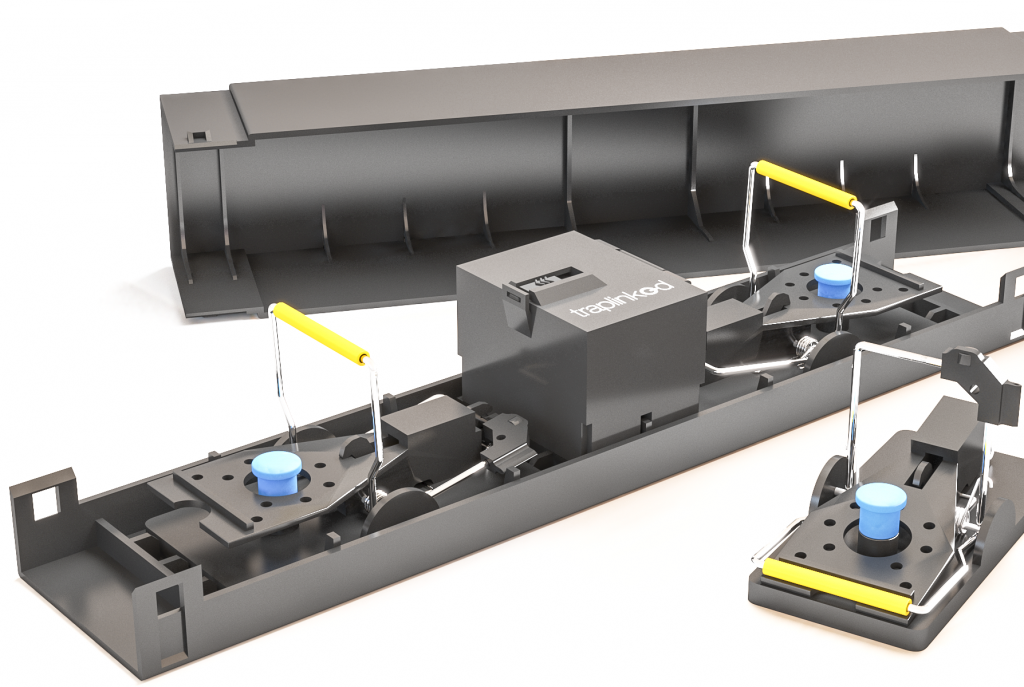 Discover the traplinked ecosystem. Jerry's out now! To celebrate, we've come up with insane offers for our very first customers! Order now and let Jerry change the way your business works.