The world's population is growing rapidly and must be supplied. New solutions need to be implemented so that rainforests are not destroyed for the necessary agricultural use.
Pests cause 40% of all crop losses. traplinked is tackling this problem with the help of innovative pest control and shows what the future will look like. Tim Kirchhof, CEO of traplinked, talks about this topic, about new strategies that connect industry and pest controllers, and about successful customers.
What is the vision of traplinked for the next five years?
Our resources are becoming scarce worldwide while the population is growing unhindered. We have to handle our food better – protect you better. And that's exactly what we do at traplinked.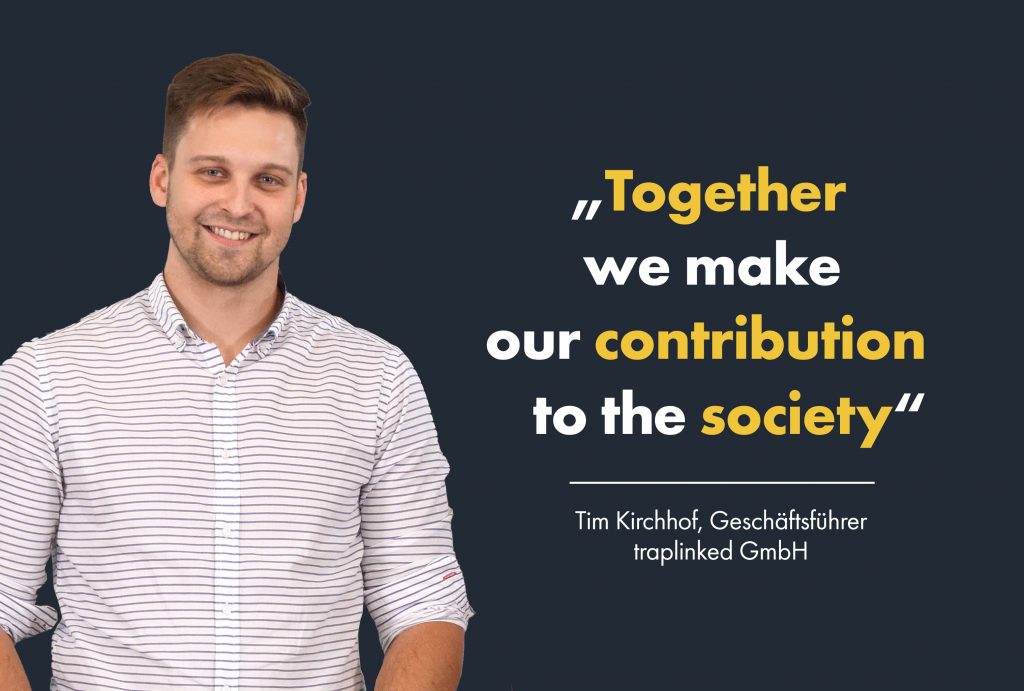 Our main goal is to use our digital devices to define new standards for pest control and hygiene. Together with the pest controllers, we want to make our contribution to society. This is only possible if we provide the pest controllers with as much knowledge as possible about the areas and businesses they look after, in order to reduce redundant tasks and to give them space for even more meaningful work through the time gained.
traplinked advises everyone involved – pest controllers AND their customers – on new tools and transparent methods of pest control.
I appreciate this constant exchange because we stay up-to-date and gain valuable knowledge in order to develop even better products. My personal goal is to promote pest controllers so that they can overcome the hidden role of heroes and be seen by our society for what they are.
What is the concept behind the new search engine on the website discover-nextlevel.com?
At traplinked, we receive many inquiries about our products from the industry. Every time we have to disappoint the enquirers: traplinked only sells to qualified pest controllers. And it will stay that way in the future! That is why we launched discover-nextlevel.com.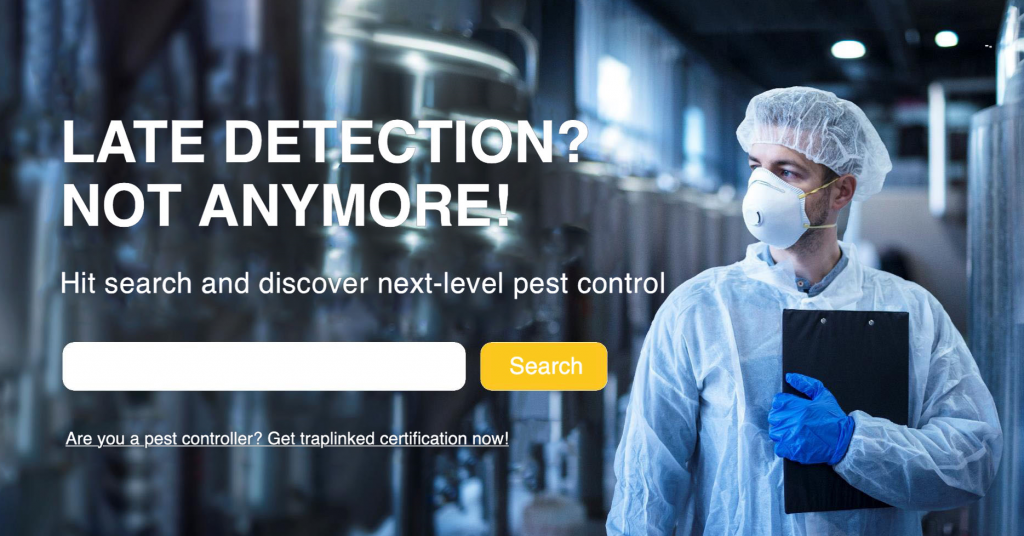 With the new portal, traplinked wants to connect companies and pest controllers. All pest controllers that appear in the search results of our portal have traplinked expertise and have practical experience with setting up digital trap systems as well as the project management involved. This consists of various training courses and an installation of the systems at a customer's site. "Our" pest controllers are therefore quality-tested. The quality manager of a company then can contact traplinked or use the search function to find a pest controller who uses digital systems. In my opinion this is the future of effective customer acquisition!
Could you share a customer success story with us that was particularly memorable?
Sonnenburg GmbH has experienced great development. I'm in close touch with the employees and saw that they struggled to explain the necessity and benefits of digital pest control to the customer. After many late night talks and visits they have achieved great success and helped a company with a large mouse infestation due to holes in the substance and other challenges and issues to be mouse-free. This puts them at the forefront, no other pest controller has copied them in the last five years.
Thanks to their well coordinated team and our digital systems, the company has won 16 more customers and was able to overtake analogue pest controllers with their excellent service. For the customer with the mouse infestation, which has luckily passed, the employees of Sonnenburg GmbH are heroes and can be very proud of what they achieved.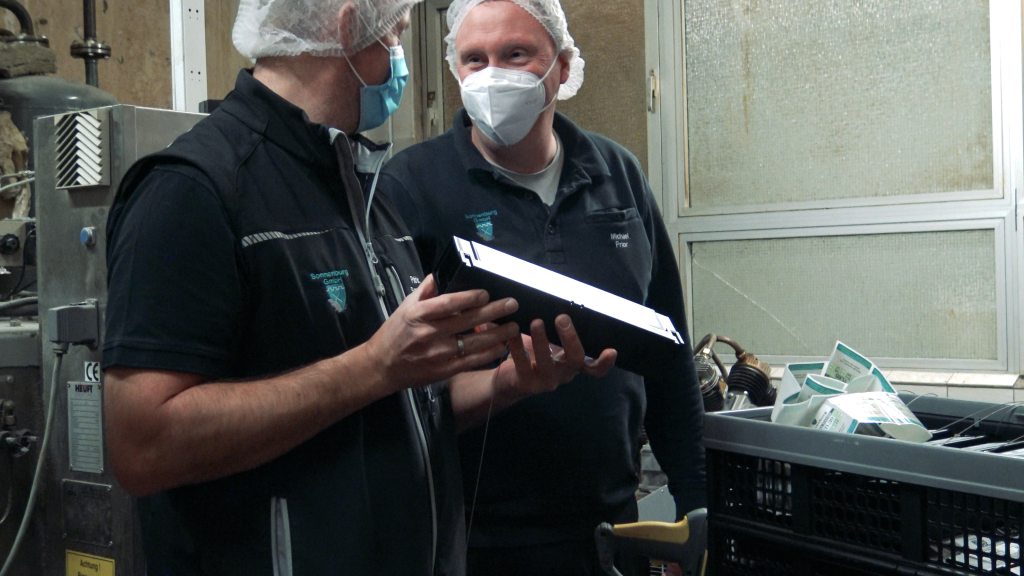 Do you have a message for the pest controllers on duty?
To all pest fighters out there and worldwide: Keep up the good work and be the driving force behind the digitization of your industry. Create more time and space to solve problems efficiently and advise customers stress-free. If you are looking for ways to digitize and improve your services, contact the traplinked team and help us stop food waste! Only with your valuable expertise, your knowledge and the hard work you do the world around us can function so smoothly.
Thank you for your work and your passion, Tim Kirchhof – CEO of traplinked.