traplinked supports following interfaces: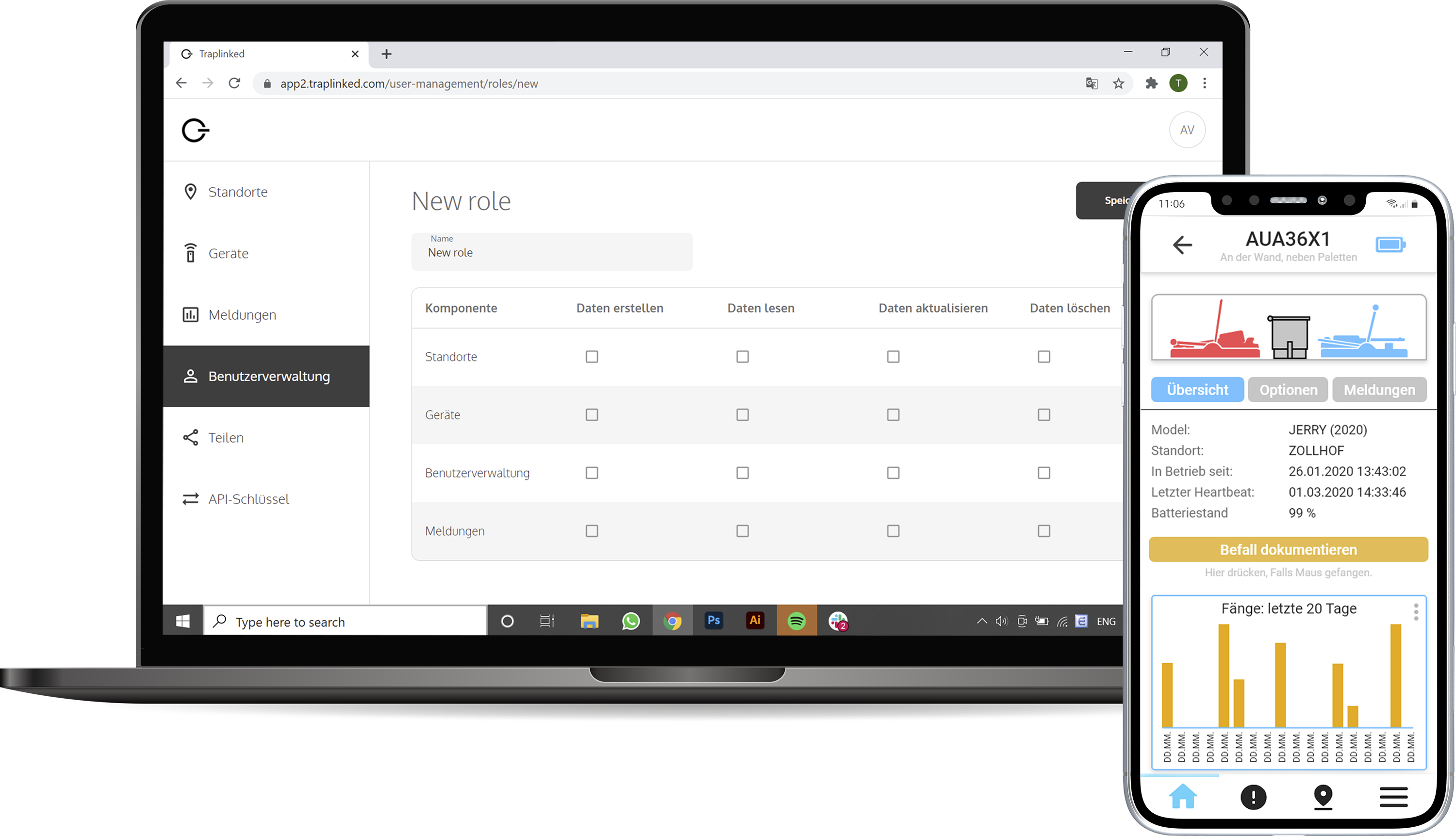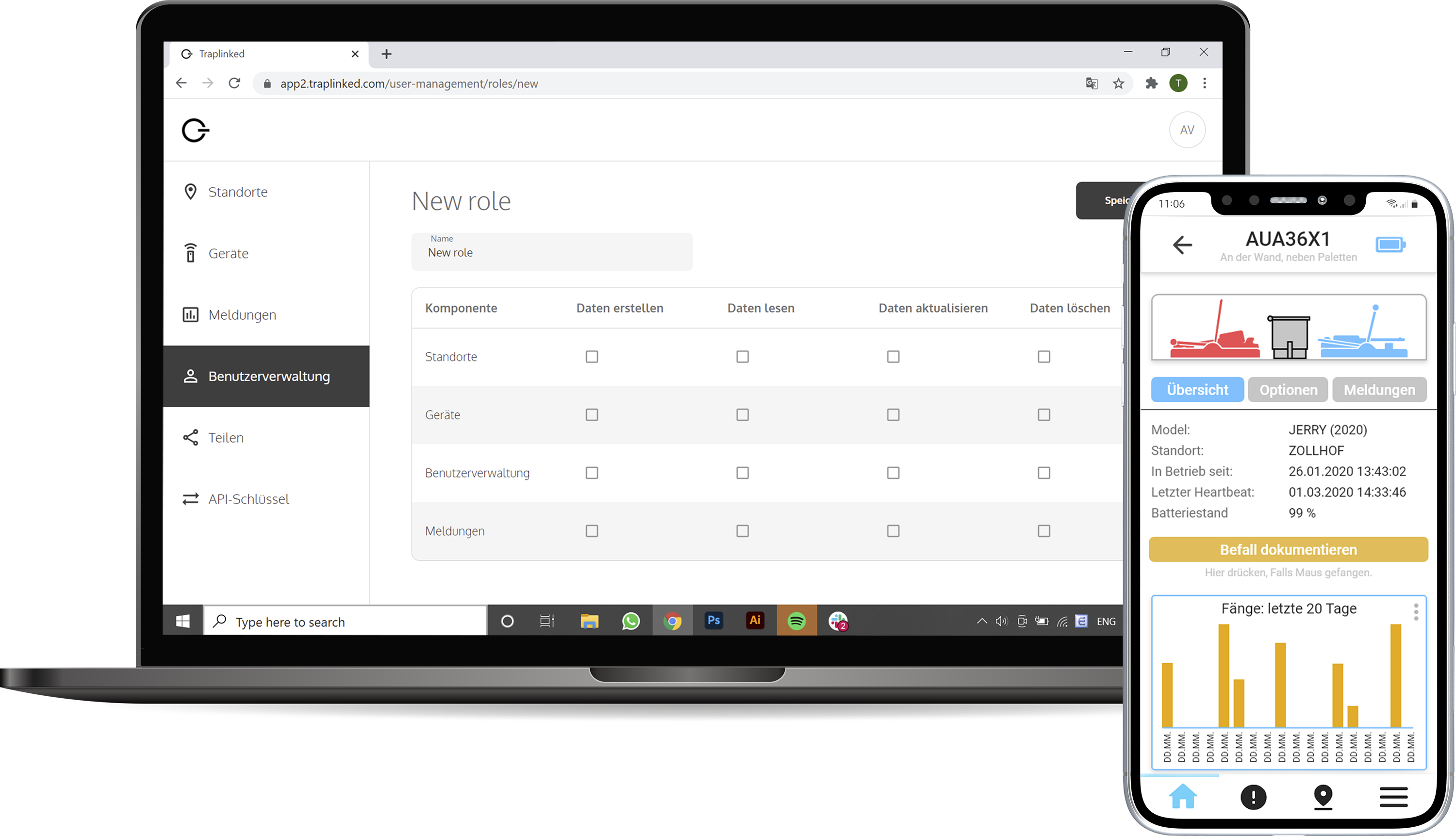 PC, laptop, tablet, smartphone - you can conveniently view the status of your traplinked systems with any internet-enabled communication device. From anywhere in the world! Since the web app does not require any installation, your only access requirement is an internet browser. On smartphone and tablet you manage your traplinked products via app (Android & iOS).
Our focus is on intuitive operation, a tidy, clear interface and working speed - everything should happen in as few clicks as possible.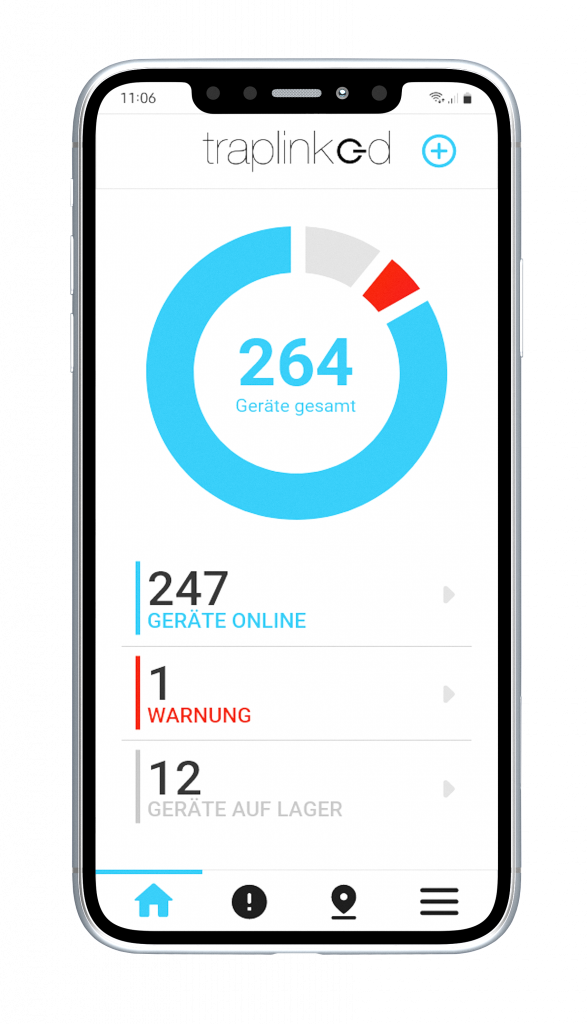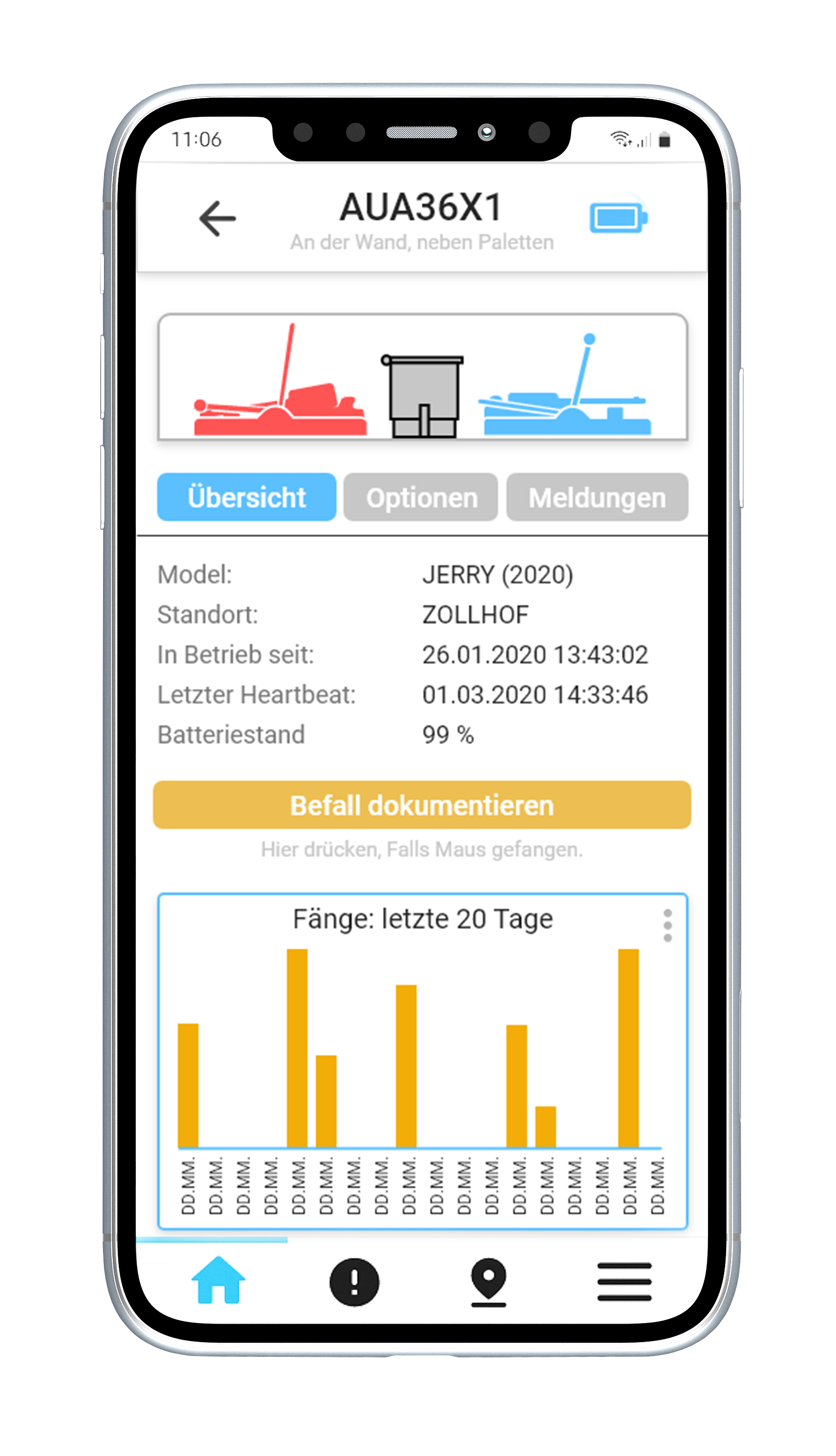 A Jerry module registers a triggered trap - you will be notified about it ( if you wish) via email, SMS and/or push notification. However, if you missed all these notifications, the red color of the status field on your dashboard last but not least also indicates that your intervention is necessary - or that of another employee, because in the traplinked app you work in a team! In doing so, the initial user can create additional accesses and assign roles so that everyone from the team knows what needs to be done and has the overview.
If a triggered Jerry module is reset by a technician, the status changes again automatically, of course.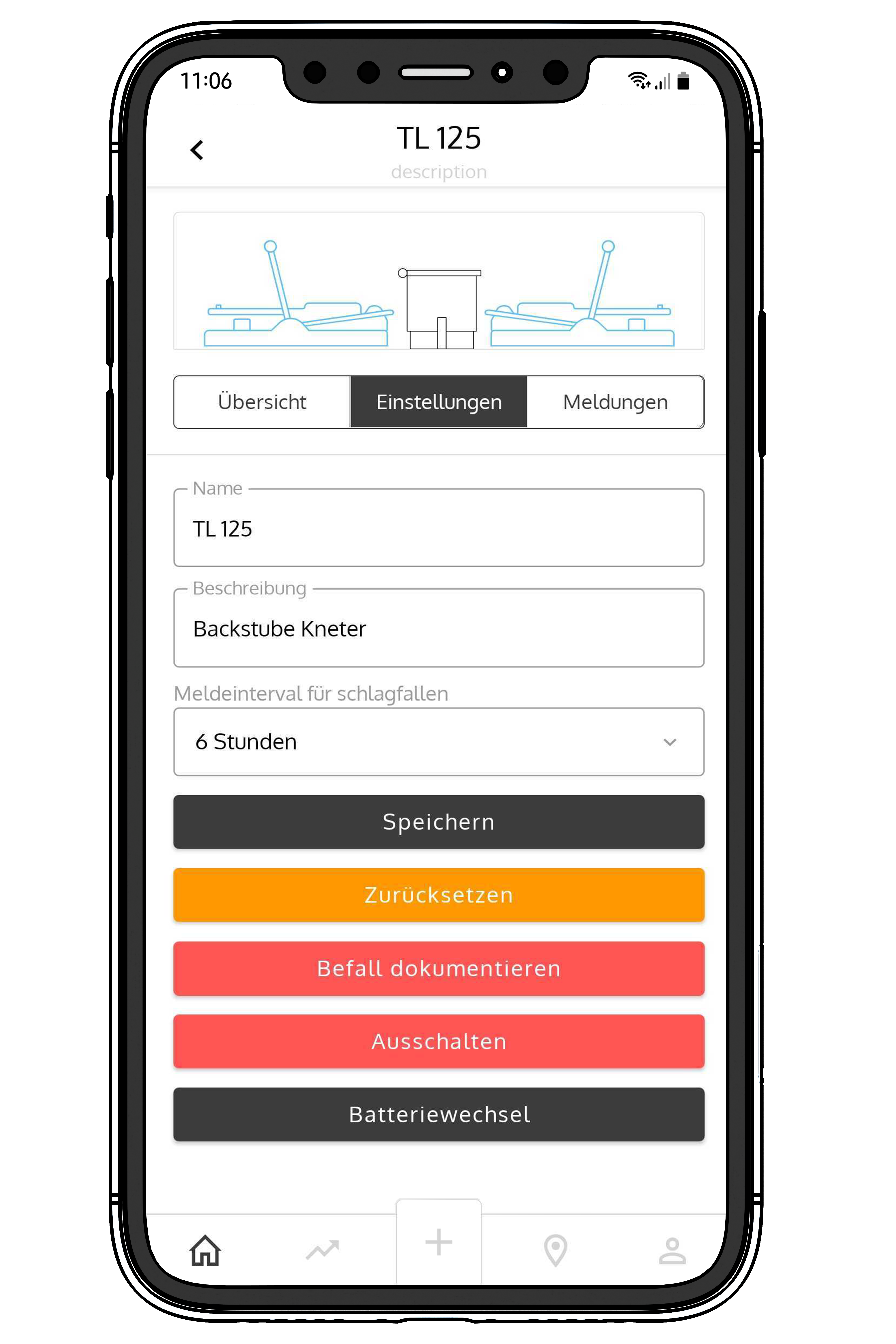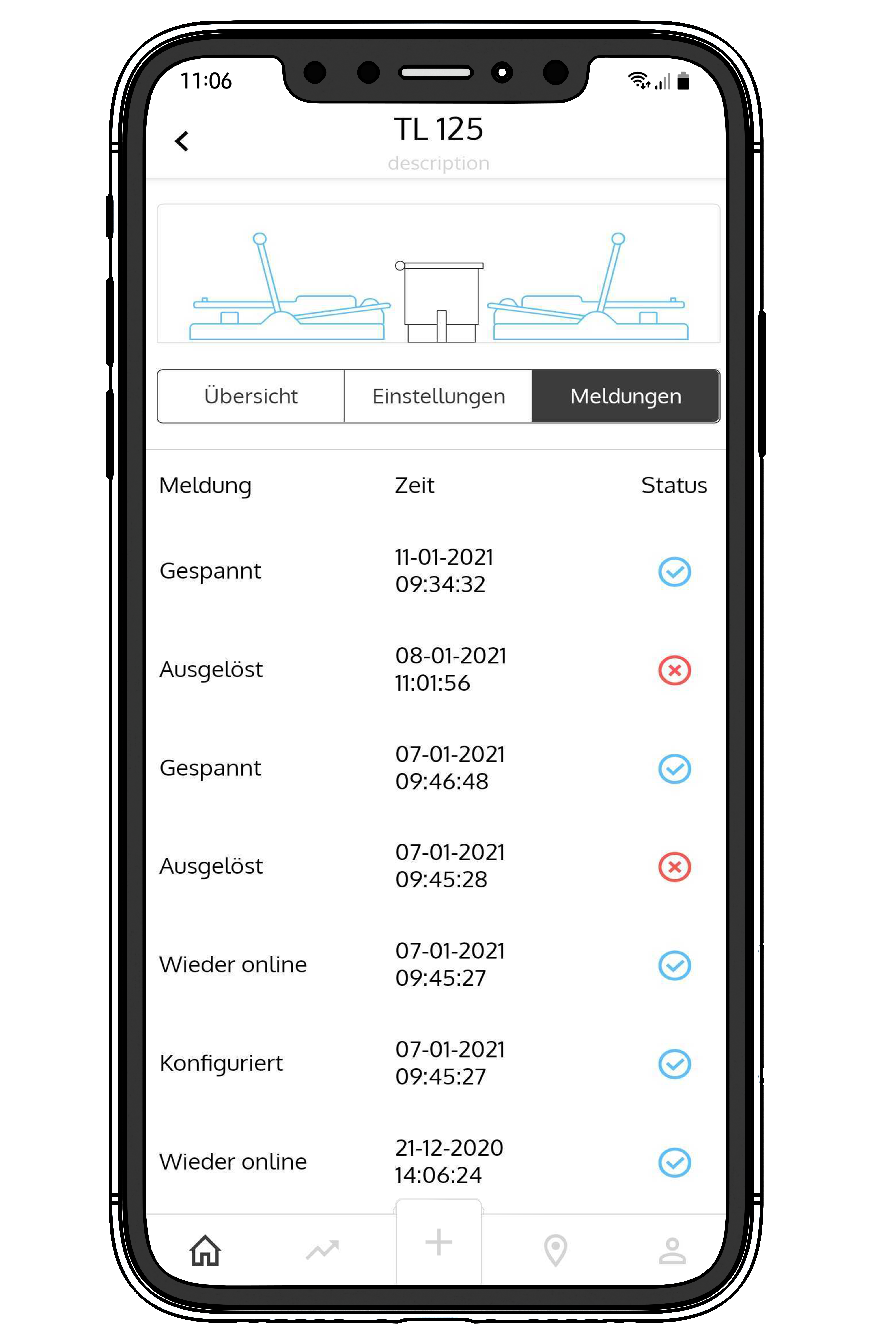 When setting up a new JERRY module, you are accompanied by a comprehensive setup mode (or not, the choice is yours) that uses images and animations to illustrate each step. Set-up devices can then be assigned to locations. These locations can be described in detail and linked to your customer database.
The traplinked app is packed with multiple viewing and sorting options for your devices, so you can easily and intuitively keep track of them: For example, view the event history of all devices placed at a location, or look at the past messages of a single JERRY module.
traplinked SUPPORTS FOLLOWING INTERFACES: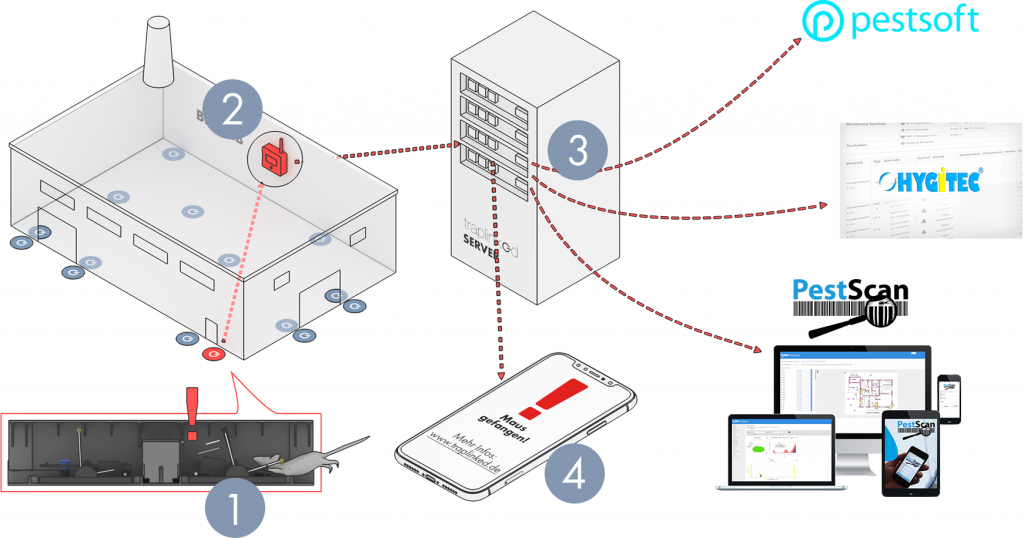 traplinked SUPPORTS FOLLOWING INTERFACES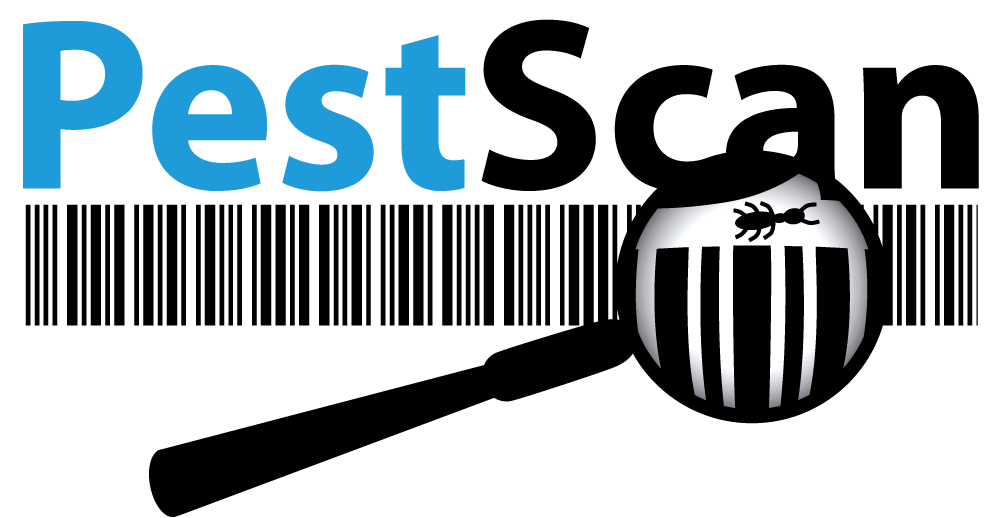 ANY QUESTIONS REGARDING OUR SOFTWARE?
CONTACT US!