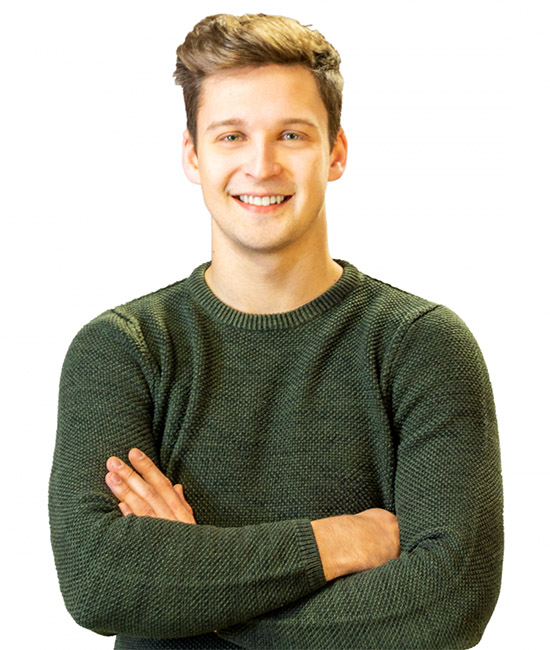 INITIATOR
After two semesters of energy technology at FAU Erlangen-Nuremberg, Tim Kirchhof (21) switched to studying mechanical engineering, which he is now pursuing in parallel with traplinked. As part of a working student job at IHD, a pest control company, Tim became aware of problems within the industry. In search of solutions, Tim founded traplinked GmbH. Sociability, determination and inventiveness are just some of the strengths with which he leads his team.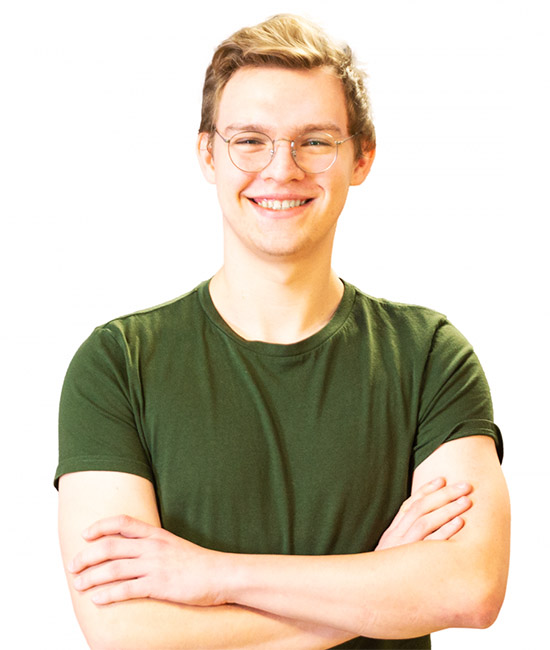 TINKERER
Marcus Menzel (19) discovered hardware and software development for himself at a young age. Starting with the repair of old game consoles and pogramming of microprocessors, Marcus acquired a lot of knowledge in electrical engineering. He is currently expanding his expertise with a course in mechanical engineering at the FAU Erlangen-Nürnberg (that he attends parallel to traplinked). Marcus' ingenuity, rationality and craftsmanship make him an ideal fit as the lead product developer at traplinked.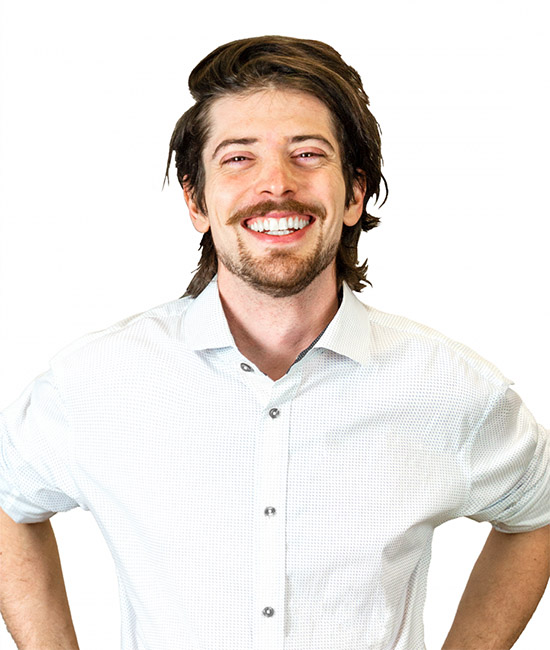 JOURNALIST
Sebastian Scherer (28) has never stayed in one place for long – an ideal prerequisite for his role as sales representative at traplinked! When Sebastian ist not on tour, the technology journalist helps to spread the word the by conjuring up articles, advertisements and videos. In addition to a wide range of skills, Sebastian is characterized above all by cosmopolitanism, eloquence and fast comprehension.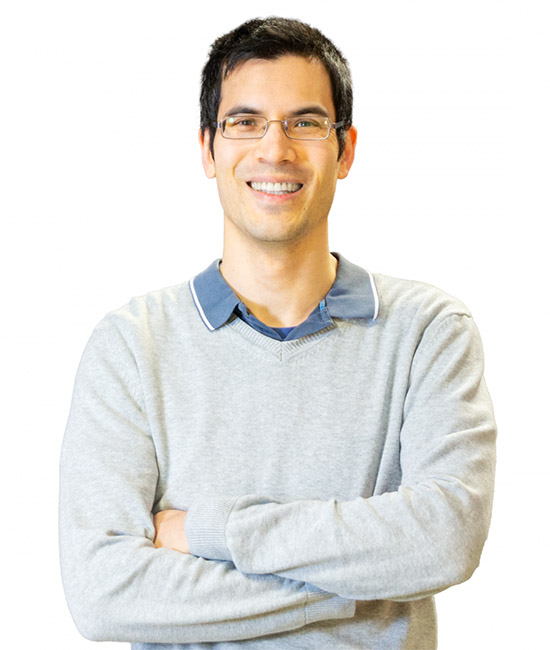 BINARY WIZARD
Patrick Herrler (38) has long been a software enthusiast. For this reason, he got his diploma (yes, it was a bit ago) in computer science. He already has more than 10 years of professional experience as an independent software developer. Patrick likes clean code and is alway open to new technologies that open up exciting opportunities. With a sense of responsibility, foresight and adaptability, he now supports traplinked as senior software architect.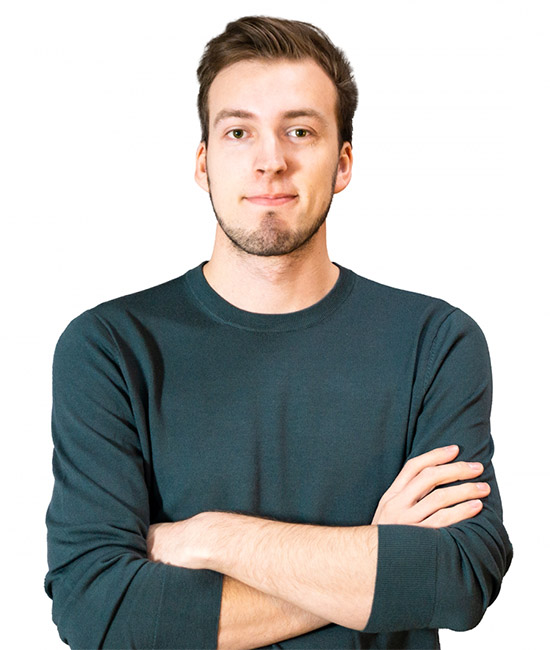 DESIGNER
Tim Reiche (23) brings an economical background to the company. At traplinked, Tim now has the opportunity to combine his business interests with his enthusiasm for digital media creation that has been raging since childhood. Tim loves Excel spreadsheets as well as animations in Adobe After Effects. Appropriately, Tim is characterized by creativity, discipline and an enthusiasm for learning.
NEW GUY
We want you! Would you like to work with us? Our growing team can use support. First and foremost, we are now looking for software developers in front and back end. But we're greatful for every helping hand, for example in sales and marketing.
Just click here, to find out more or send your application directly to kontakt@traplinked.de!